'Scuse Me is already house trained and already neutered! But these are just a few of the advantages of adopting an adult dog!
There are even more advantages to opening your heart and home to an adult dog! Learn more about dog adoption here.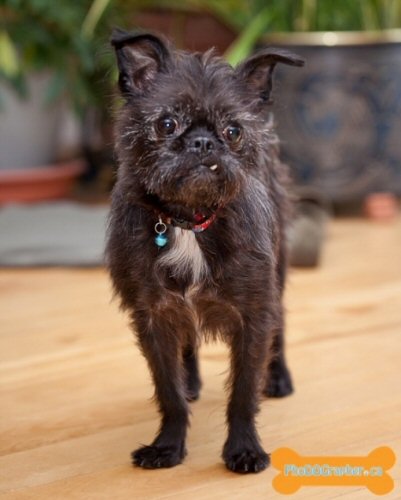 Can you believe this beautiful girl is a puppy mill survivor? The fact that she is now enjoying a normal dog life, despite her past says a lot about this little girl. She is learning to play and even joins in other doggie activities with two other resident dogs at her foster home, but she would truly love to have a forever home.

Nanny McPhee's face may still grace the pages of petfinder. But if she was lucky enough to have made it into a forever home, we hope you'll click this link and type in your zip code to find a Nanny McPhee near you or inquire about her through Hopeful Hearts Rescue.

Thanks to the generous hearts of rescue groups and volunteers, Nanny and other dogs like her are being given second chances, but rescue organizations can only exist if we spread the word... that dogs are never "damaged goods" and they all deserve loving homes. No matter how unfortunate their pasts may have been, it was never their fault. Most rescue dogs and dogs in shelters are the victims of irresponsible owners, but these dogs are just as loveable and just as good as any other dog, maybe better!



There is no heart in all the world more grateful for kindness than the loving heart of a dog! - Beth Norman Harris


---
More Brussels Griffon Pictures!

If you'd like to see your own Brussels Griffon pictures added to our site, contact us using the link below.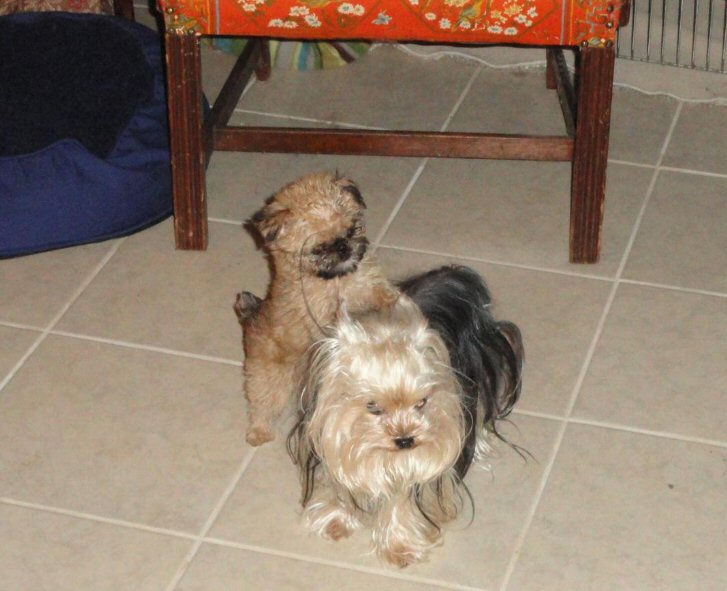 Zoe is three months old in the photo above. She is playing with her sister, Sunny... and Sunny looks just thrilled about it!
Zoe is the newest pride and joy of her mother who has fallen in love with BG's. Zoe is a red, rough-coated Griffie with uncropped ears. She's adorable! No wonder her momma's in love!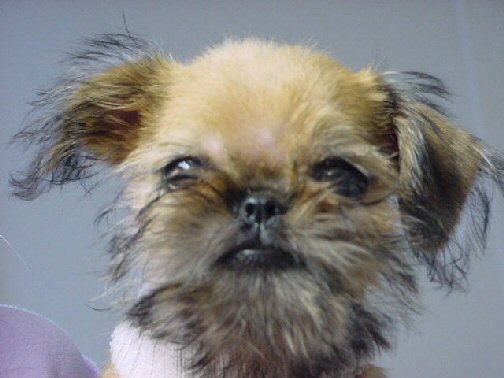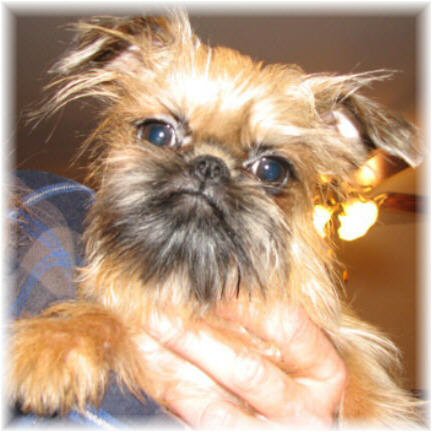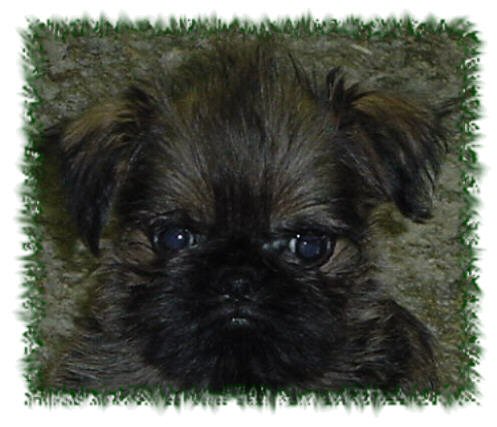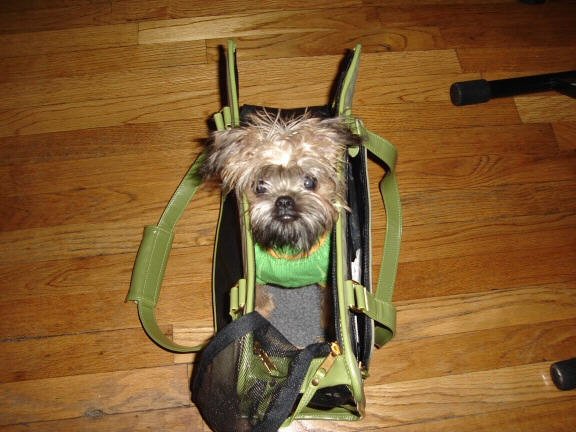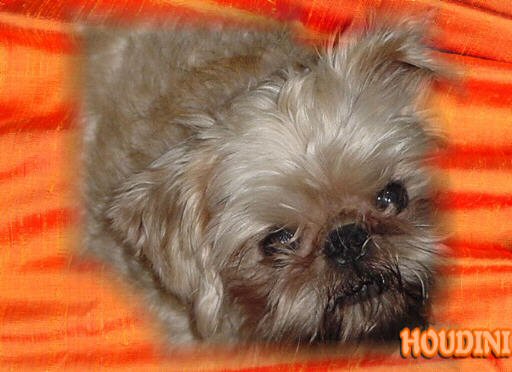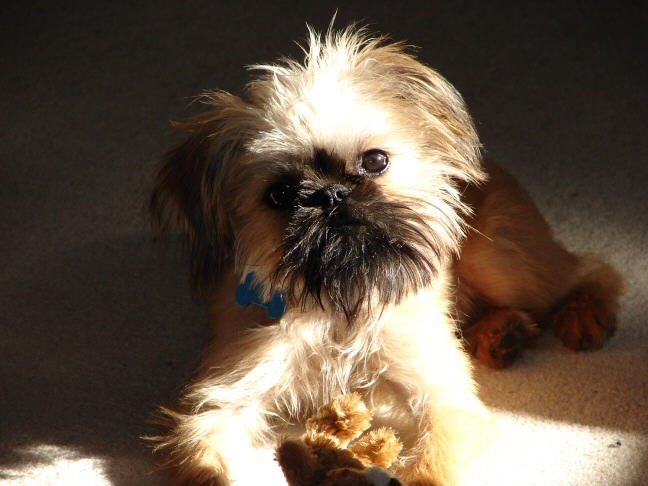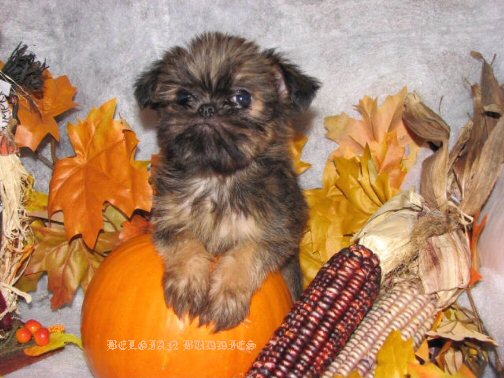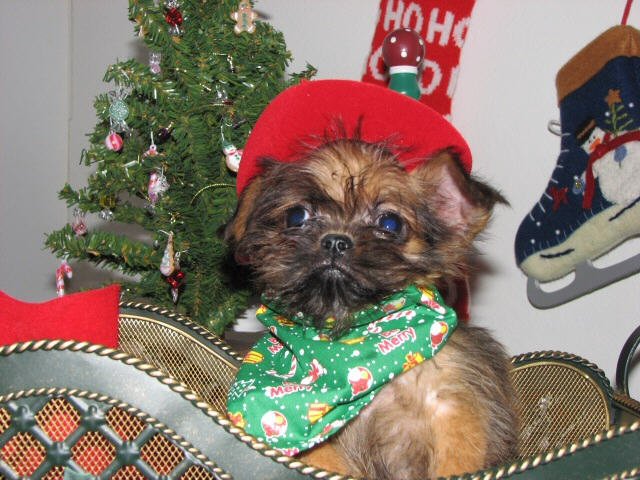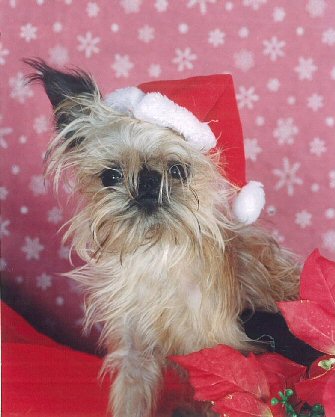 Razzle in California