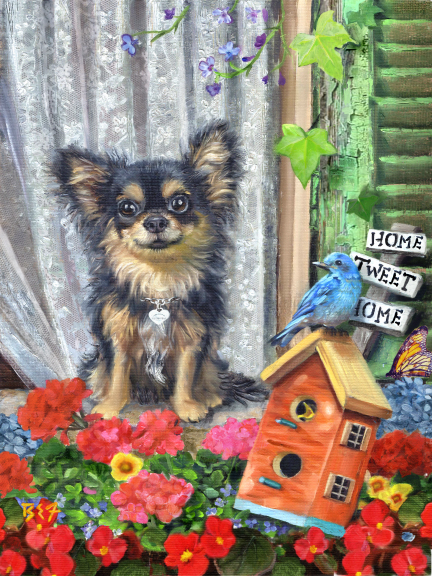 Welcome to My Passion Project!
I'm Brooke and my passion for art and dogs led me to create this online home for small dog information and inspiration!

Through the years, I've collected all kinds of valuable info through interviews with rescue groups, conversations with breed enthusiasts, and time spent with show dog hobbyists, dog-loving friends, clients and breeders, and I still somehow found time to paint...

So, I hope you'll enjoy spending time here! Making dog lovers sm:)e is what it's all about. And nothing would make me happier or make me smile more than ending the suffering of our four-legged friends in puppy mills, so I hope you'll join me in making this happen.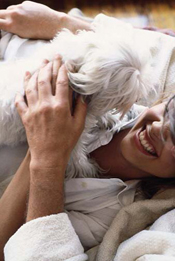 Oh, look! A dog! You know that feeling ♥

So, welcome to my home, fellow dog lovers. Come in. Stay a while. Enjoy! Take a moment to browse my small dog-themed creations. I'm PAWSitive that
it will give you a glimpse into why I love these tiny fur babies so much!
You can also learn more about me, my art, the mission of this site and Rescue Dogs Are Better here.