Miniature Schnauzer
Pictures


Welcome to our Miniature Schnauzer pictures page!
Some of the pictures below feature adoptable dogs. If you're looking to make a Miniature Schnauzer part of your life, learn all the reasons why adoption could be the best choice for you.


Some of the pictures below feature adoptable dogs. If the dog you click on is no longer available, we hope that you will keep searching. No matter what state or country you happen to live in, there is a Miniature Schnauzer near you in need of a loving home.
---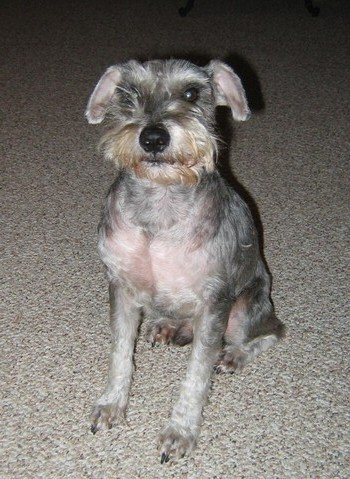 Jaxon may still be available. Thanks to the kind and unselfish acts of rescue groups like the Schnauzer Rescue of Cincinnati, beautiful dogs like Jaxon have a second chance at al loving forever home. Visit the Schnauzer Rescue group of Cincinnati at Petfinder.com to see all of their available Miniature Schnauzer available for adoption.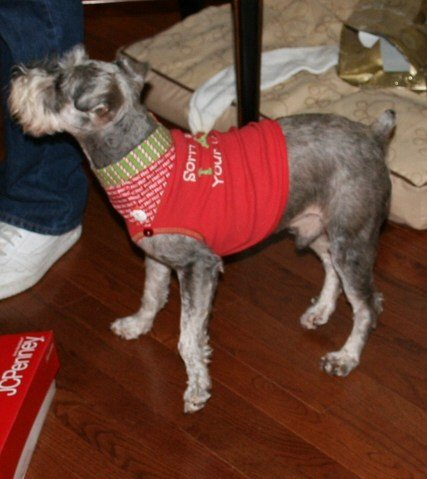 Open your heart to a dog like Jaxon who needs you and you'll understand what gratitude really means. When a dog knows you saved him, there is no greater reward than the gratitude he will show you. Plus you'll save countless other lives. Once you've looked through our picture pages, be sure to read our FAQ page to learn why you should never purchase a puppy from a pet store.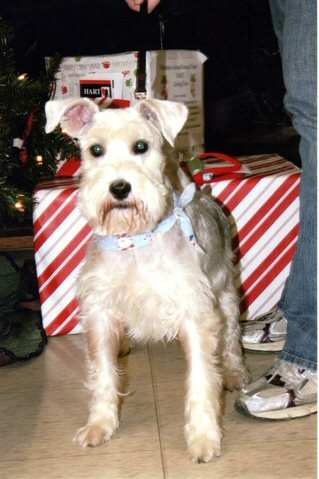 Brody is a very handsome Schnauzer mix... commonly called a schnoodle. He may have once been sold as a designer dog, but he's much more than that now! Brody would be perfect for anyone looking for a dog who's already completely housebroken. Brody may still be available, but if he's not, there's a dog equally as handsome and Brody out there waiting just for you.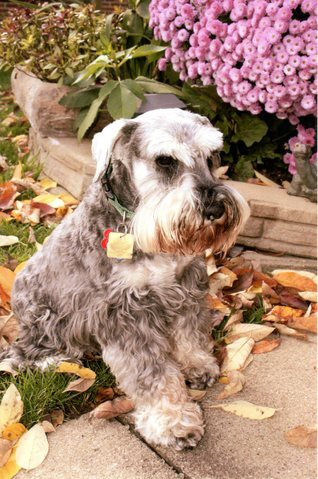 Duffy is also available for adoption thanks to the hardworking and caring people like the Schnauzer Rescue Group of Cincinnati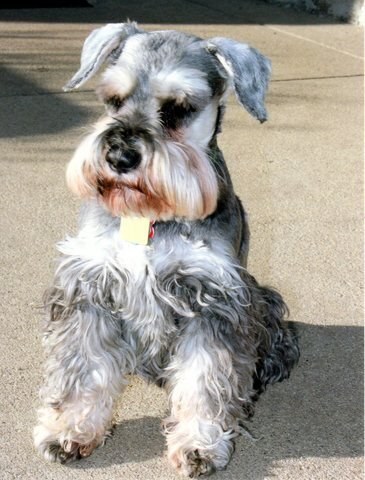 We hope that if Duffy is no longer available you'll check out the other dogs avaiable for adoption. Click this link and type in your zip code to find a Miniature Schnauzer near you in need of someone like you who cares.
Page 2, Page 3