Westie Pictures
Welcome to our Westie Pictures page!


Some of the pictures below feature adoptable dogs. If you'd like to make a Westie part of your life, learn all the reasons why adoption could be the best choice for you.

Many of the Westie pictures below were added because these dogs were in need of rescue.
We want to de-stigmatize the rescue dogs and show that they are not only beautiful and can be just as cute as any puppy would soon grow up to be, but also to feature them in hopes of finding them new homes!
The dogs pictured have all FOUND THEIR FOREVER HOMES! But please check out petfinder.com if you're currently looking for a new best friend!

In the meantime, please scroll through the Westie pictures below to see some of the most adorable Westies!

---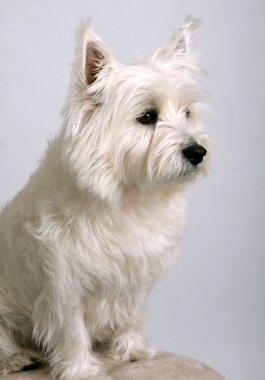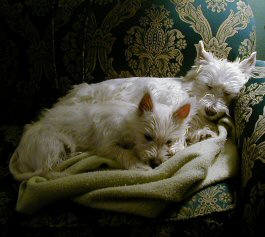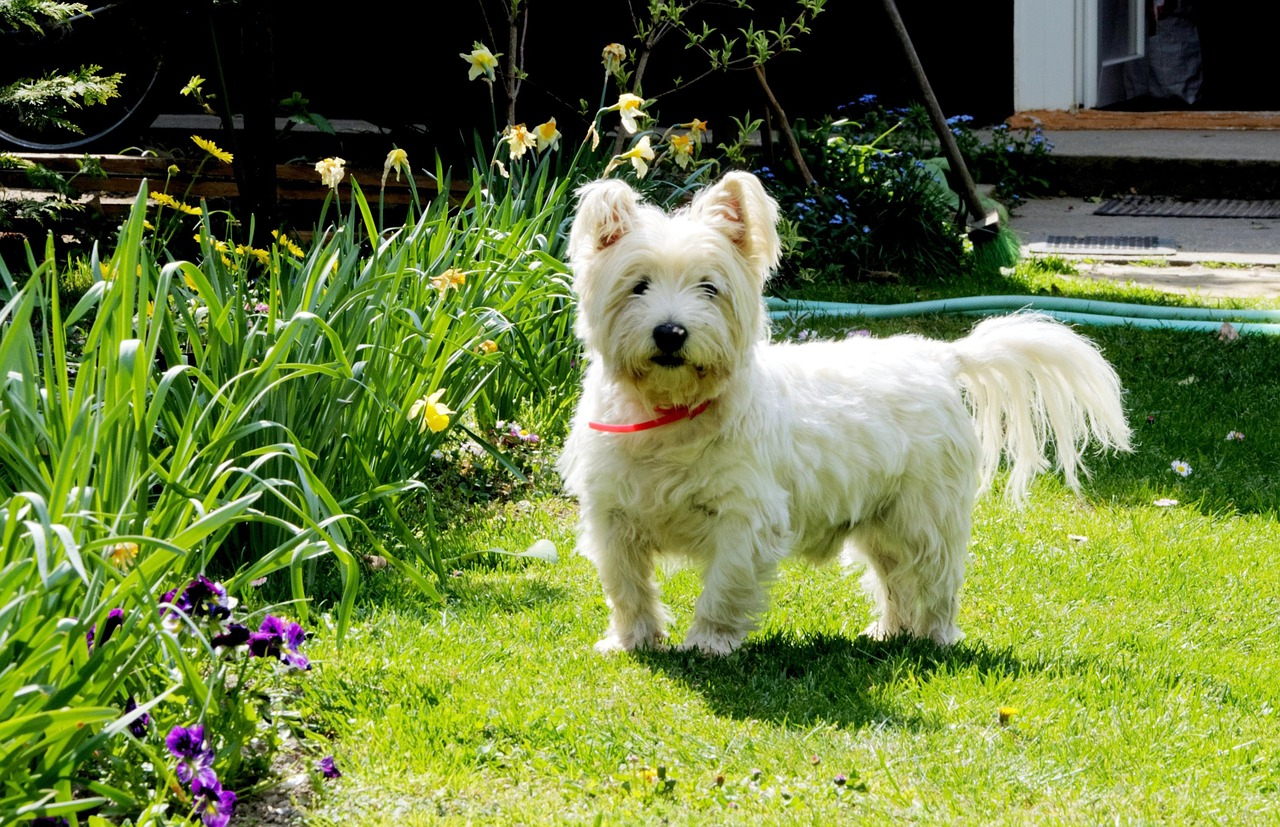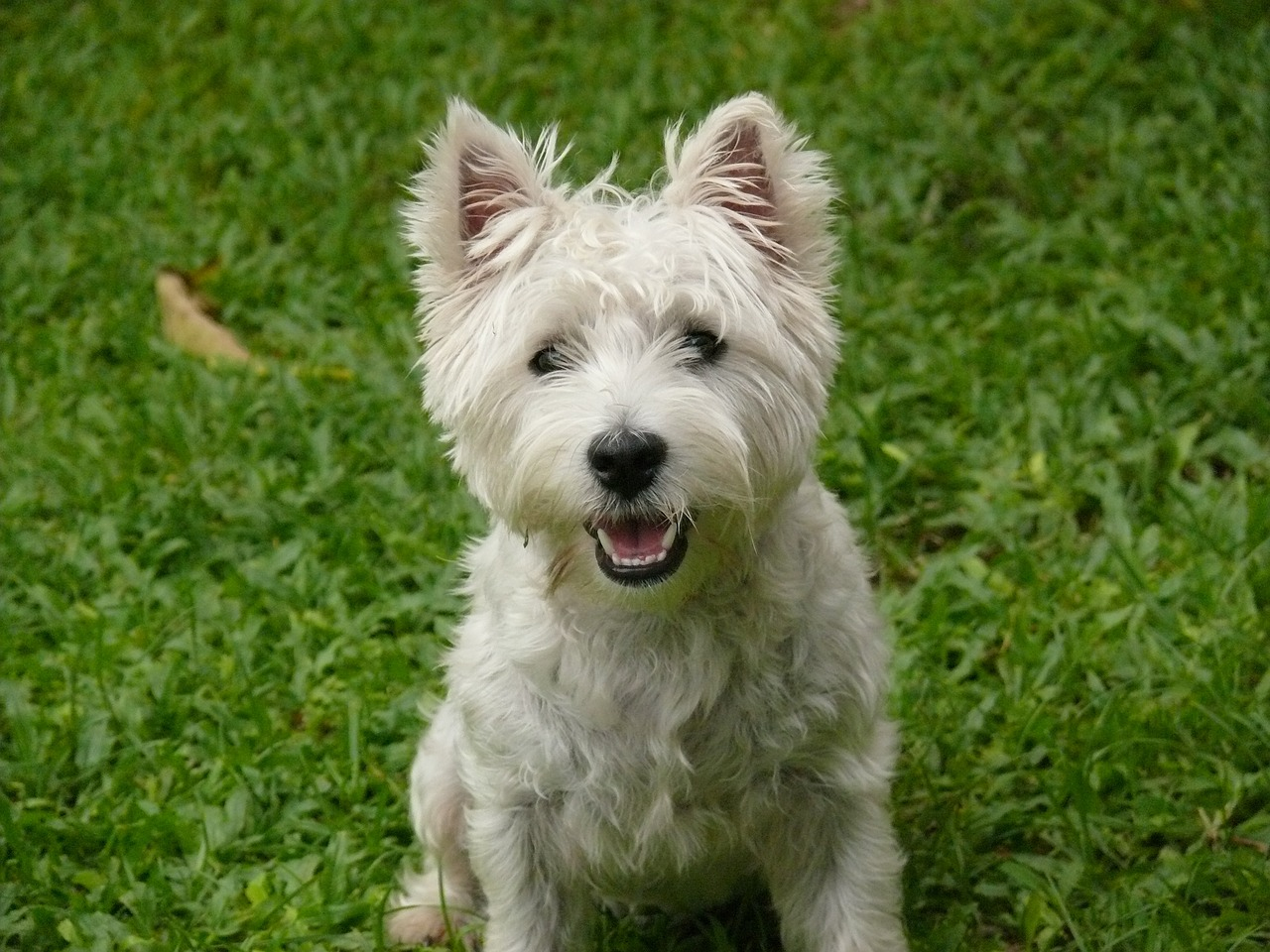 Westie and Scottie Garden flag made from original painting

Click on any page to be directed to
Westie Art you can Display Outdoors!